Meet the committee!
Chris Mitchinson - Chairman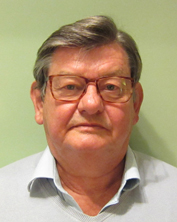 Having enjoyed a professional career trying to predict the future as an Equity Strategist in the Japanese market, on retirement I decided that looking to history would provide some balance. After two years of part-time study at the Centre for Continuing Education at the University of Oxford, I enrolled full-time as an undergraduate in the History Faculty at King's College, London. Three very busy years later,I emerged with the Brewer Prize for the best history degree in the year. ' No wonder,' remarked one of my youthful contemporaries,'you have lived through most of it!' My interests center on C19 & C20 British and European History but I am gradually filling in my understanding of non-European perspectives. My main functions as Chairman are to organize the lecture schedule ( input always appreciated), liaise with visiting lecturers and on the day of the meeting wine and dine them, escort them to the meeting, chair the meeting and (extremely important) ensure that they catch their return trains after the event.

Rollo Crookshank - Secretary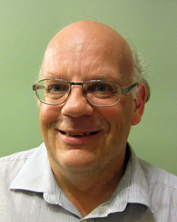 Frank Flower - Treasurer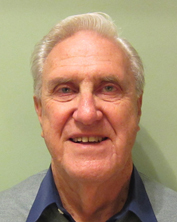 Tony Pratt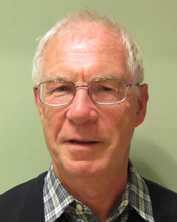 Lifelong history enthusiast and long term HA member. Specialised in the history of political thought at LSE then worked in the City and Industry. As a committee member I'm responsible for publicising the activities and existence of the branch. Limited resources mean that anything members can do - by word of mouth or leaflet distribution – to help in this is very welcome. My wife Sue and I are at the signing in desk for meetings.

Jane Saul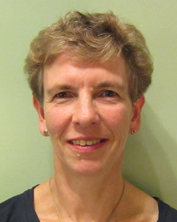 Jane Saul joined the Historical Association while at school in Worcester. She has served as Secretary of the West Surrey branch and now represents the interests of the general members of the association on the HA's Branch and Members Committee.
Graham Searle - Honorary President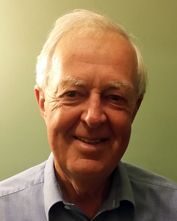 After National Service and a History degree at Worcester College, Oxford my whole career has been in independent education teaching History up to and including A level and culminating in thirteen years as Head at Colston's School, Bristol and then ten years as the National Director of the Independent Schools Careers Organisation. While in Bristol I was President of the Bristol Branch of the Historical Association and, after retirement, Chairman of the West Surrey Branch for ten years.

Matthew Smith - Membership Secretary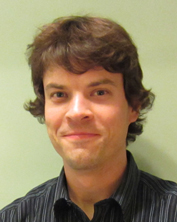 Matthew read history at King's College London, specializing in the medieval nobility and gentry and the reign of Henry II. After teaching history and politics at secondary school level, he spent time living in Germany before moving to Guildford in early 2012.